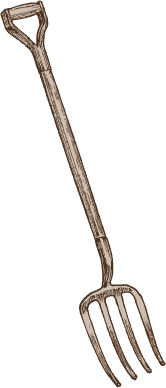 Landscaping
Landscaping has taken Jeff abroad to Italy, Spain, Bahrain and Slovakia and pictures of his garden have been printed in various books, a calendar and has been filmed for a Chelsea Flower Show CD. He has also been awarded a coveted RHS Gold Medal for his garden entitled 'Check-mate'.
If you are thinking of having your garden remodelled or landscaped from scratch, the first step is a site visit were we discuss the garden's possibilities with you. We ask you questions to give ourselves an idea of the effect you are looking for. Many clients have existing plants and features they wish to keep, along with ideas of their own.
On agreement of the plan, quotation and conditions, a start date is then arranged. The landscape team are contentious and we create as little disruption to you whilst work is in progress. Hours of work are regular and naturally we do not leave a site until the project is completed. The hard landscaping, i.e. the building work, is carried out first, then we install any soft landscaping, i.e. plant material and turf.
Additional services such as lighting, irrigation and tree surgery are incorporated into the scheme as is appropriate.
Maintenance
We provide a comprehensive maintenance service in London & the home counties.
Dealing with all of the garden's needs including seasonal planting, lawn care, correct pruning and so on. We are still maintaining original gardens from set up – over 25 years ago – and this is because of our individual service and care. References are available upon request.